Follow Paco's board The World Is not There (working images) on Pinterest.
The first processing lines are going to be here and anyone can use them the way they like.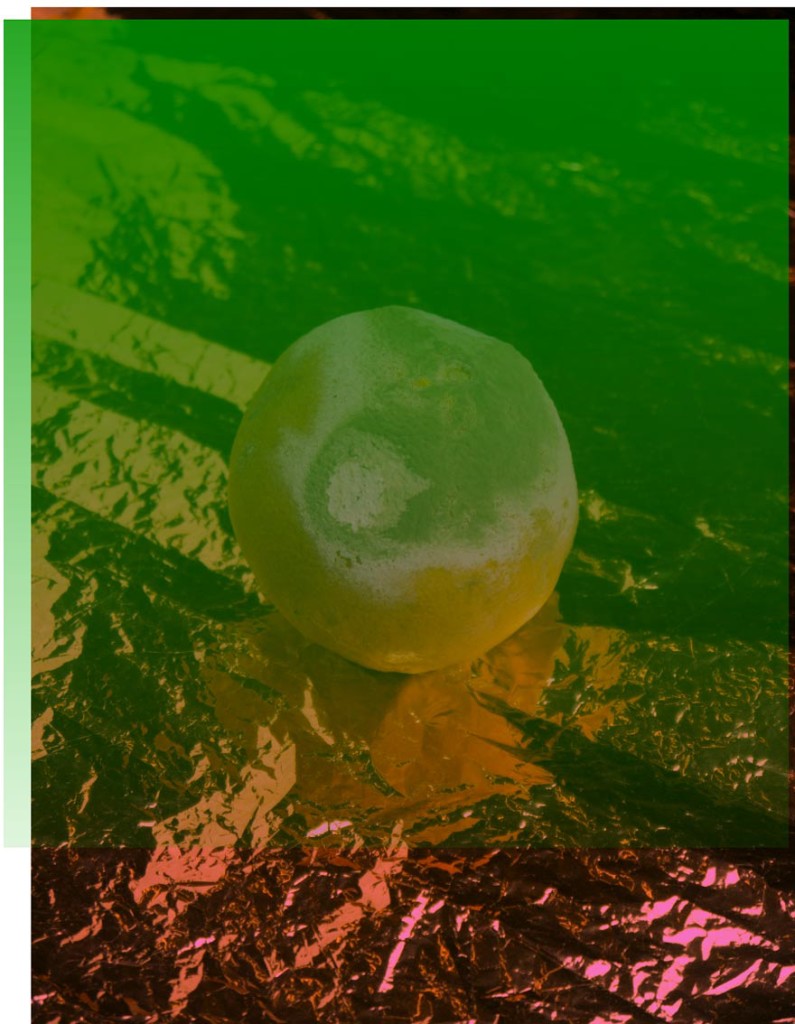 I should write many functions: how to blurred some parts of the image from a random alpha channel, how to skew the photographs, how to tint them (the image of this article uses a function that create a color ramp, between other processes) , how to transpose them…
I will published the finished pictures here.
The project itself is not a collection of pictures but the software. I am designing and artist, not a given image.
Just by chance. I found a folded poster in a shop boutique. The separation between the image and the front plastic created a false blur in the eye. The true magic was that I was looking for a similar effect through a complex code, so this one has not been edited by the machine.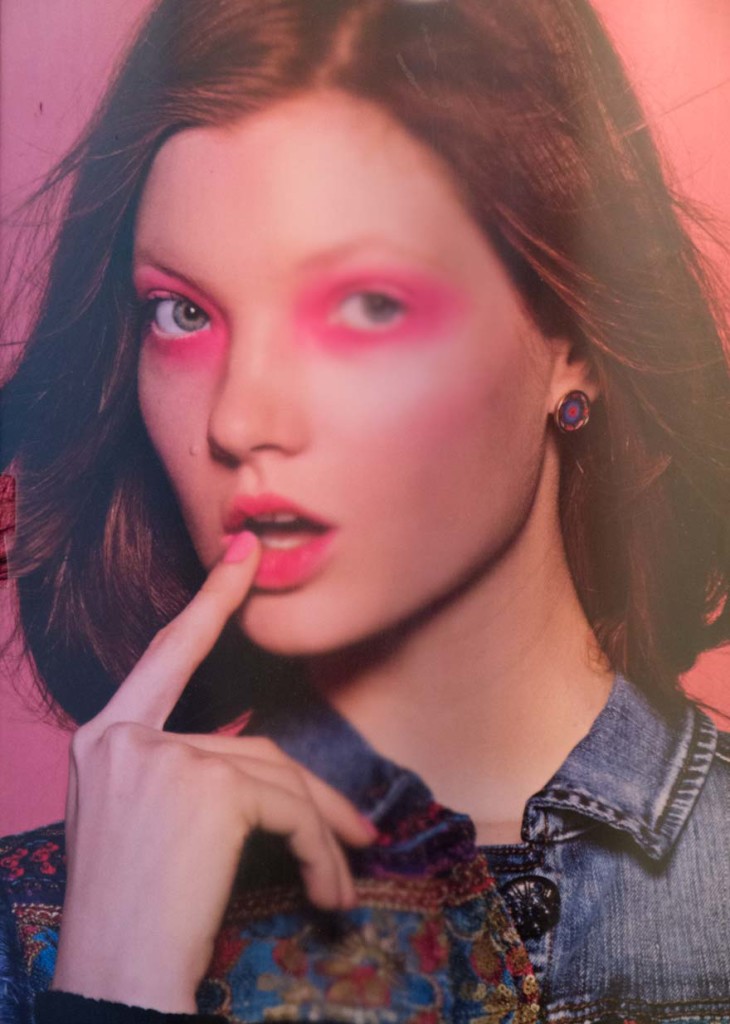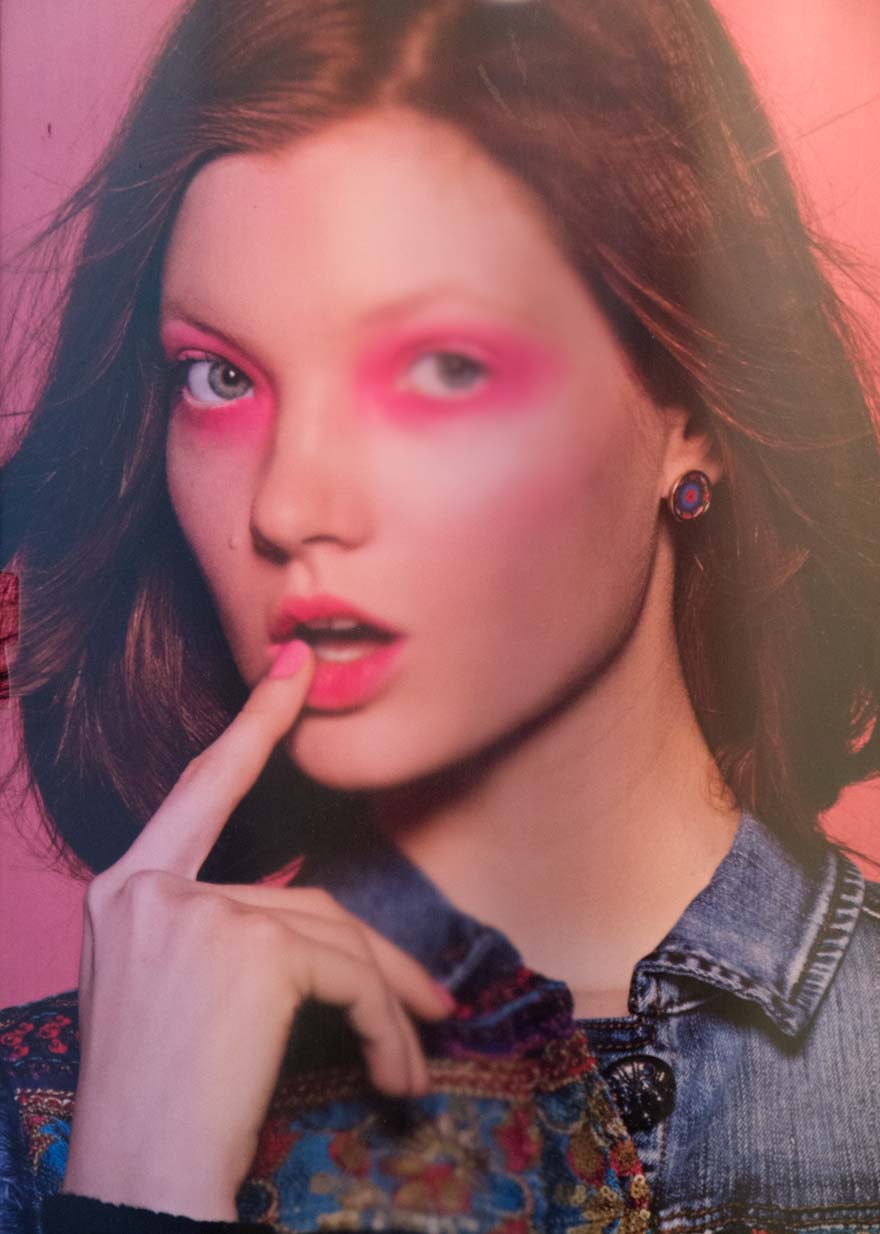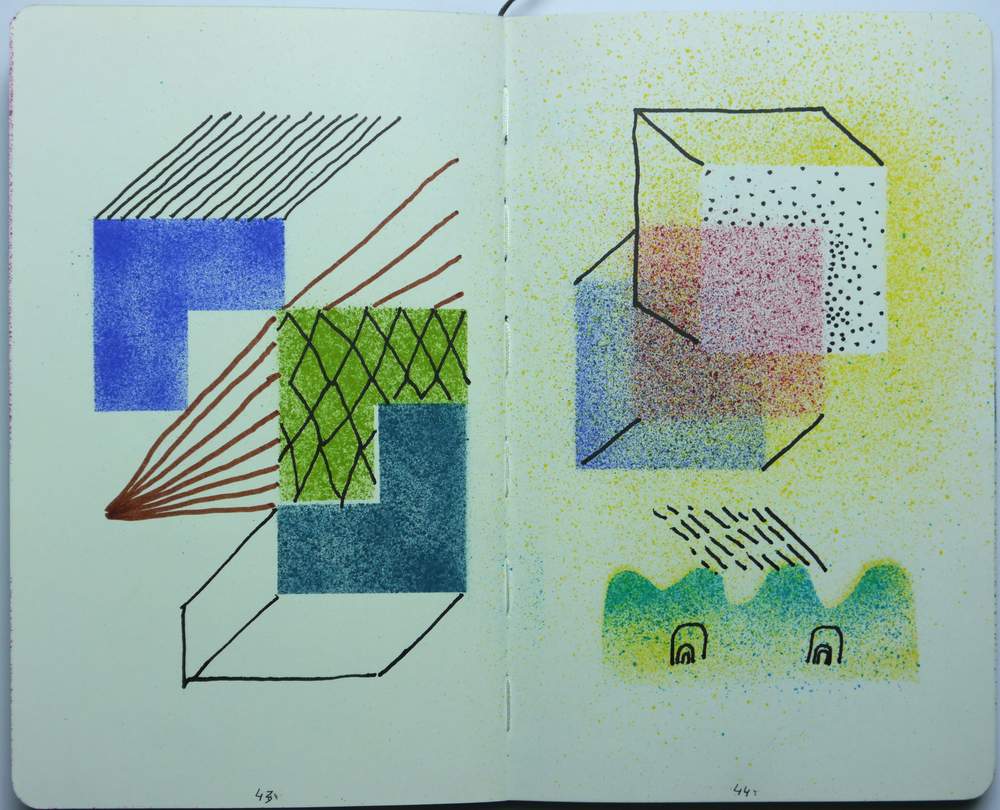 Before getting rid of my last moleskine sketchbook I photographed all of the pages. I upload here the whole book (September-May…